IT Solution
IT solutions are a group of connected software applications and/or services that are offered as a single unit. It describes the use of business and technical know-how to help businesses create, manage, and improve their use of information and business processes.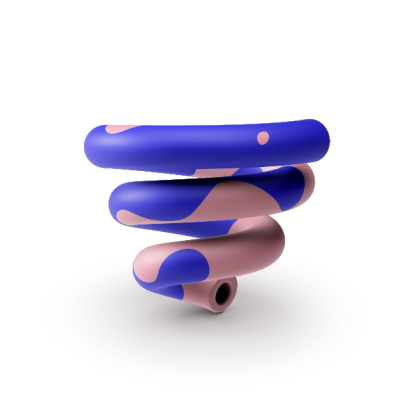 Hosting & Management
A service provider leases dedicated servers and related hardware to a single customer under the managed hosting provisioning model, where the customer is responsible for managing the systems. Domain Service
Users and domains can communicate thanks to Domain Services, which also keeps consolidated directory data. Clients delegate standardised subtasks to the service, which offers services at its value-based interface and receives domain requests there.
Mail Service
E-mail is an exchanging information's and data's on electronic medium with the help of protocols. A business that offers email services that enables to send and receive emails who are connected in to internet, which is working under the help of email service providers like google, godaddy and iCloud etc.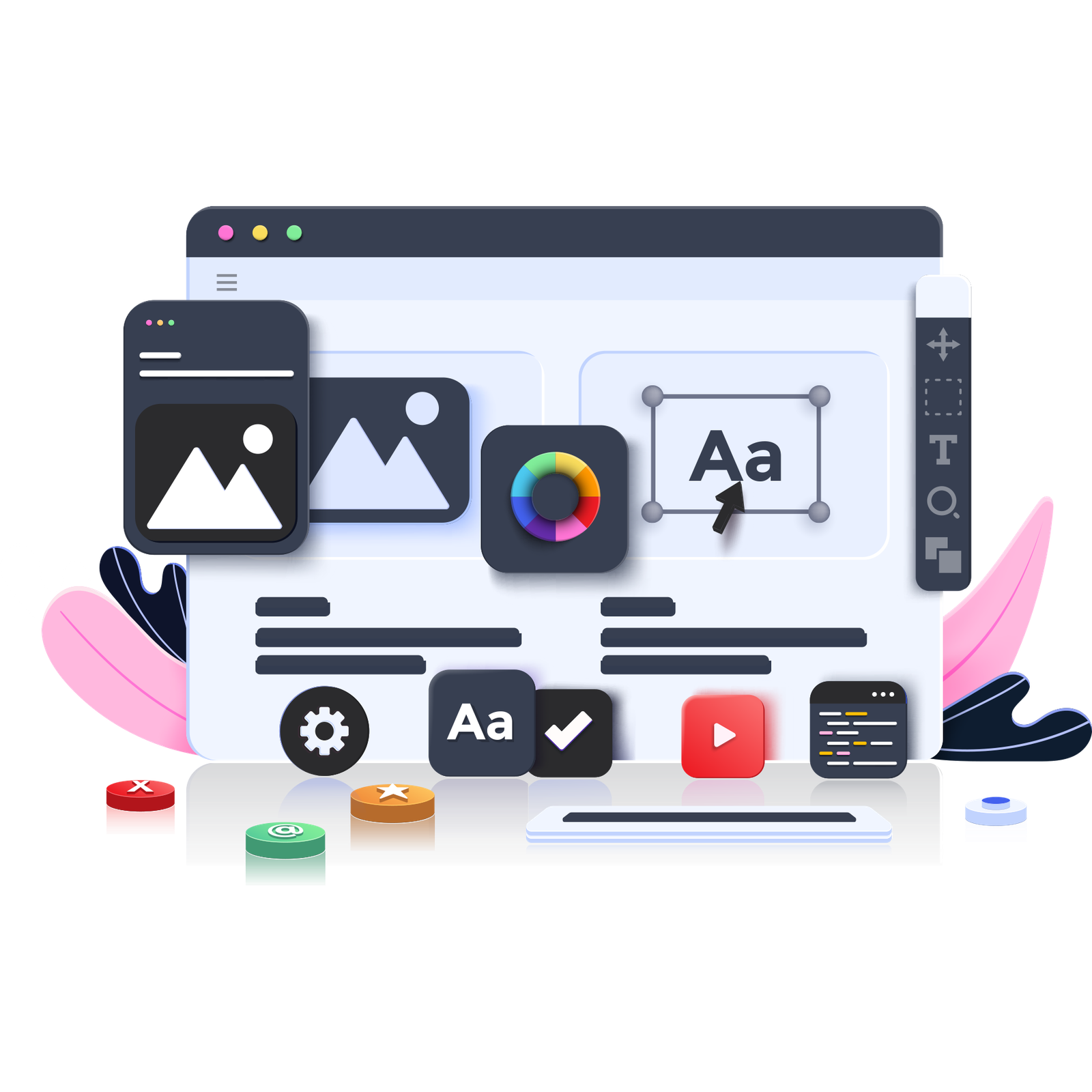 IT Service
IT services are the application of technical and business understanding to help firms create, manage, and access information and business processes. The market for IT services can be divided based on the types of skills required to supply the service.