Video Graphics
Videography to make a visually rich composition so the viewers can digest the message quickly. Regardless whether it's painless or complex, your story is unique.
Visual representation that is projected upon a variety of surfaces such as canvas, paper, walls, signage, or a computer monitor. Which making for entertainment, branding, or the communication of information about goods and services.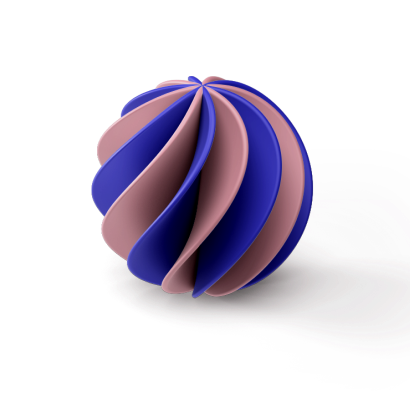 Motion Graphics
Motion graphic, commonly referred to as motion design, is a subset of graphic design that applies graphic design concepts to the creation of films, videos, or other temporally evolving visual media by using animation or video graphic techniques.
Video Ads
Video Ads promote a product and are played before, during, or after the main video as part of a video advertising campaign. It is an effective marketing strategy that helps companies in improving their commercial performance.
2D & 3D Animation
Animation design is the process of developing 2D and 3D animations for many forms of multimedia, such as videos, and digital assets like websites and applications.
Corporate Profile
A corporate profile is a description of the key components of a company. The majority of these profiles are created to serve as promotional materials for various objectives. They often include information like the firm name, contact details, the location of its principal offices, the names of its top executives, a list of the products and services it offers, their prices, and sales, financial, and operational data.
Presentation
A video presentation is a common type of multimedia content with a runtime of a few seconds to a few minutes, and it uses attractive graphic imagery, compact text, and adequate narration to illustrate the advantages of a service, product, or idea.
Logo Intro
Logo Intro is the little clip that shows at the start of a film or television programme, as well as more frequently these days on business websites. The logo, identity, and character of the company are quickly presented in the intro animation.
Theatre Ads
Theatre Ads refers to the on-screen and off-screen branding that customers see in theatres. This branding is usually presented as a brief audio-visual ad before the movie starts and as posters in the communities of movie theatres, among other places. It has always been a very effective advertising medium.
Explainer Video
Explainer videos are brief online marketing videos that you may use to give a brief overview of the products or services your company provides. On a product page, your website's home page, or a landing page, explainer movies are frequently shown. Explainer videos are typically hosted by businesses on their landing pages or displayed on the homepage of their websites.